SERVICE FITTINGS
The service fittings are essential parts of workbenches to access the various utilities required in the laboratory.

Cold water
Hot / Cold / DM water
Gases ( H2, O2, N2, He, etc. )
Burning gases
Vacuum
Electricity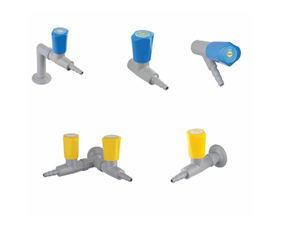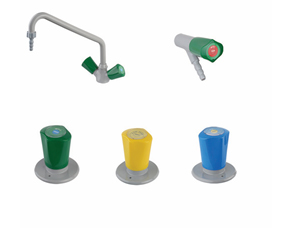 Service fittings are available in variants of stand-outs, drop down and wall mounted models.